30 years of linguistic and technical expertise to support global business
Write one or two paragraphs describing your product or services. To be successful your content needs to be useful to your readers.
Start with the customer – find out what they want and give it to them.
Quality is at the heart of our services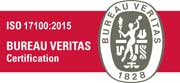 ISO 17100 2015

Dites quelle est la valeur pour le
client pour cette fonctionnalité.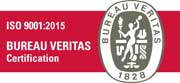 ISO 9001 2015

Ecrivez ce que le client voudrait savoir,
pas ce que vous voulez montrer.